Dr. Dorothy Wang grew up in Redlands, California. She attended Harvard University where she majored in Chemistry and earned two Howard Hughes Undergraduate Research Fellowships.
Upon graduating with honors, she then worked in a research laboratory at UC San Francisco before applying to medical school.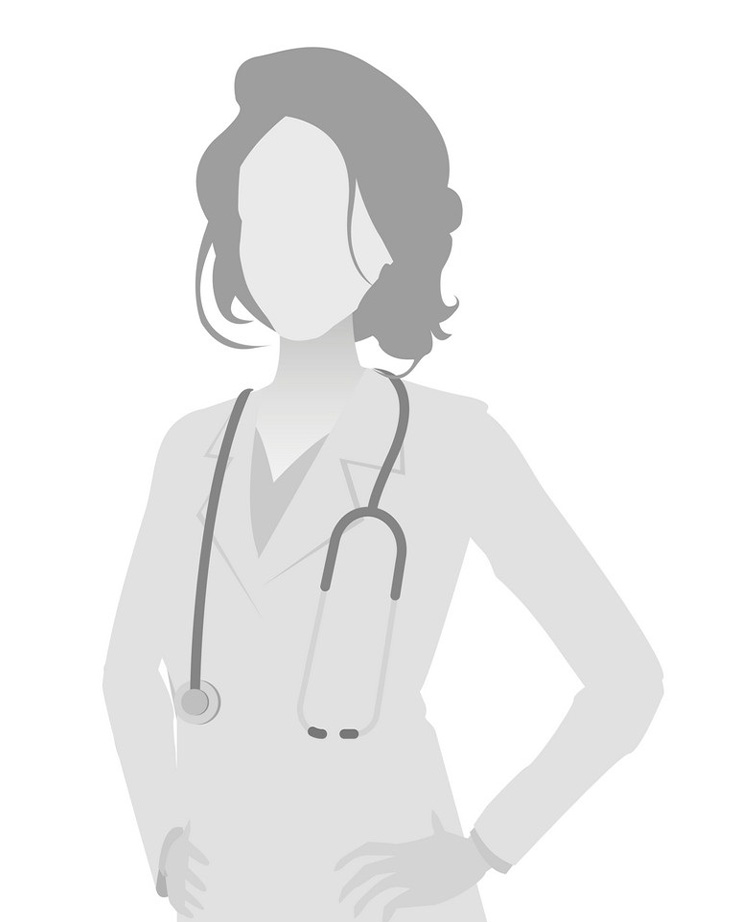 Precision Ambulatory Surgery Center

90210 Surgery Medical Center

Linden Surgical Center of Beverly Hills

Spalding triangle Surgery Center
We care about our patients, their comfort, and their long term results. Find out what some had to say about their expereince with Beverly Hills ASC Ventures, LLC.
The team made me feel so welcome and comfortable. I would choose this location over a hospital any day.
Contact us today to begin your referral process.